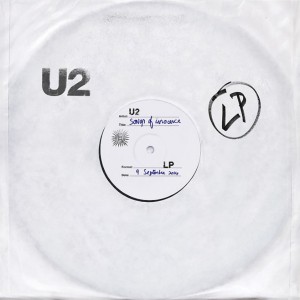 You probably know by now that U2 released it's new album, Songs of Innocence, at Apple's big event earlier this week and that Apple has made it available as a free download to iTunes users until October 13th.
However, you may be wondering just how in the heck can you get it. Unfortunately, it's not as easy as it should be, and trust me, it's well worth it (as this disc is awesome).
Follow these simple steps to get your copy:
Launch iTunes.
Select the submenu item Store > Home.
Under Quick Links on the right side of the page, click Purchased.
On the Purchased page, make sure that the following tabs are all selected: Music, Albums, and Not in My Library.
Click the U2 album's iCloud download symbol (in the upper right of the album art).
Enjoy the free musical goodness.
If you want more detailed instructions, check out "How to Get Your Free U2 Album" by Josh Centers, published at Tidbits.