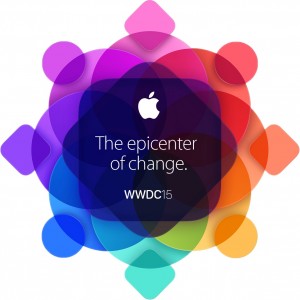 At Apple's keynote presentation kicking off its World Wide Developer Conference last week, it unveiled some major improvements to its Watch OS, iOS and Mac OS platforms. Many of these changes are great legal technology that will benefit law practices. Here are a few key takeaways from Apple's WWDC keynote 2015 address that attorneys have to look forward to:
OS X 10.11: El Capitan
The most beneficial feature of El Capitan, the new OS X for Mac computers, is that it will give people the ability to multi-task by splitting their screen. This will allow attorneys and other professionals to do two things at once, such as scan a new case and perform research at the same time.
iOS 9
Apple has added intelligence to its operating system with iOS 9 by giving it context sensitive features. For instance, if someone asks Siri, "remind me I have this" it will know that they're talking about the meeting currently pulled up on their screen. Additionally, if an unknown number calls them, they may ask Siri to search their email for any matches.
Apple Watch 
Attorneys can now make the Apple Watch work for them in Watch OS 2 with the ability to make Face Time audio calls and respond to emails.
News
Attorneys can easily remain updated on law-related news stories with an app for the Mac called News. It will allow them to personalize their news stream and to automatically update whenever they open it. The app also includes graphics that will allow it to adapt to the news source's aesthetics.