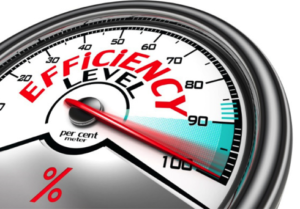 My friend and business colleague Tom Lambotte, CEO of GlobalMac IT has recently developed a true breakthrough in managing Apple technology for growing law firms to help them increase efficiency and allow them to scale their firms fearlessly.
If your law firm is using Macs and you've ever wished there was a better way to manage them, this is something you most definitely need to know about. As the co-author of Macs in Law: The Definitive Guide for the Mac-Curious, Windows-Using Attorney, Tom knows what he's talking about.
Tom is going to introduce this revolutionary new process in a free webinar for Managing Partners and Office Managers on Thursday, April 26th at 1pm EST (10am PST). This free webinar is sponsored by Rocket Matter, and you can get the full details (and save your spot) by clicking here.