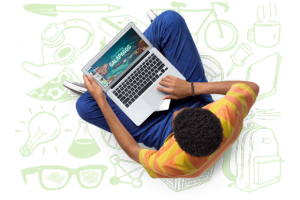 If you're in the market for buying a Mac, whether to make the switch from PCs or to upgrade an existing one, you may be wondering which Mac should you buy? Fear not, as Macworld recently published an article to help you choose the right Mac for you. This guide provides an overview of all the models currently available, what each model is best suited for, and a full in-depth review of each for those who want to know more.
The Buying Guide features information on the following models:
MacBook Air
MacBook
MacBook Pro with Retina display
MacBook Pro
Mac mini
iMac
iMac with Retina display
Mac Pro
Those looking for a one stop shop with everything you need to help decide which Mac you should buy should definitely check out this guide.
Source: "Which Mac should you buy?" by Roman Loyola, published at Macworld.com.