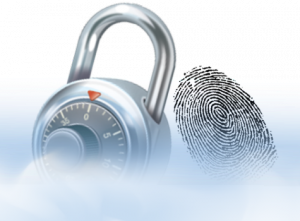 I believe that attorneys can never learn too much about ethics, technology, or the intersection of the two. If you follow this subject closely, you will know that there is not a consensus of opinion when it comes to topics like Dropbox, Evernote, iCloud, Facebook, email, smartphones, and iPads.
Philippe Doyle Gray, a Barrister in New South Wales, Australia, and frequent speaker at the ABA TECHSHOW, has written a paper, "The Pillars of Digital Security", which he says synthesizes disparate sources from around the world into a statement of principles that reflect an international consensus amongst lawyers and computer scientists about fundamental safeguards for lawyers' use of technology.
Philippe's paper provides a vocabulary for lawyers who know little about technology, and it aims to provide a universal approach to issues of ethics and malpractice, regardless of the operating system, device, or particular technology. His formulation links (1) key terms of the American Bar Association's model rules of professional conduct, (2) the way in which computing devices work, and (3) the way in which lawyers practice their profession.
You can read more about Philippe's thought on this subject in his article and/or download his paper here. Thanks to Philippe for his work in writing this paper, alerting me to it, and allowing me to share it with my readers.
Source: "The Pillars of Digital Security" by Philippe Doyle Gray.