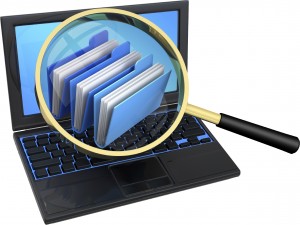 The American Bar Association Law Practice Division's Solo and Small Firm Interest Group, of which Jenny R. Stevens is the co-chair, recently presented a webinar program titled, eDiscovery for the Small Firm Lawyer.
Ms. Stevens moderated the webinar, which is the first in a series which will be offered by the Solo and Small firm Interest Group for free via Google Hangouts throughout the year.
The presenter was Kyle Albert of Foxhound. Foxhound is a unique partnership of lawyers and technology experts working together to provide small and medium-sized firms with large-firm eDiscovery capabilities, minus the hassle and expense of in-house personnel, equipment and software.
The presentation discusses the technical, logistical and budgetary issues surrounding the use of eDiscovery in small firms.  Additionally, information on emerging eDiscovery issues and best practices was also shared with attendees. The webinar was recorded and is available here  and a link to downloaded the materials provided is located in the Google Hangout description area.  Stay tuned for future free webinar dates and times.