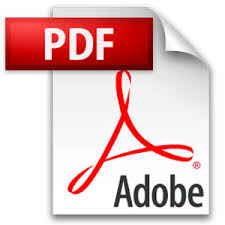 All attorneys need to know how to use and work with PDF documents. In the practice of family law, this is a must. Adobe Acrobat is the dominant player in the PDF arena, and it is therefore the one that most lawyers will use.
There is a free webinar available to help lawyers learn how to get the most out of and use Adobe Acrobat like a pro – Adobe Acrobat: The Paperless Secret Weapon, presented by Catherine Sanders Reach, Chicago Bar Association's Director of Law Practice Management and Technology.
Catherine is an expert in this area, and you can access this free webinar by clicking here.