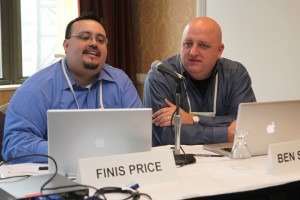 It has been two years since my buddy Finis Price passed away. Much has happened since then, and life goes on, but the void he left still remains.
Rarely a day goes by that I don't think about my buddy, and today I think especially about his dad, his wife, his friends, and other loved ones who still grieve him.
If you never had the privilege of meeting Finis, you can learn a little about him in the post I wrote back then. You're gone, but you'll never be forgotten. Rest in peace, my friend.