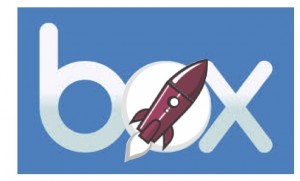 For many years, Rocket Matter has been the leading online case management and billing software for lawyers (and my firm's case management / time and billing software for well over five years and counting).
One of the many things that I really like and admire about Rocket Matter is its attention to innovation, as evidenced by the fact that it has consistently added new features since it's launch, including its integration with Dropbox way back in 2010.
Today, Rocket Matter announced that it has added integration with Box into its arsenal of features. Now, law firms are able to leverage Box's cloud-based content sharing and collaboration platform from within Rocket Matter, including the ability to associate billable time with each item in a Box folder. You can learn much more about this new feature (including step-by-step instructions to implement this integration) here.