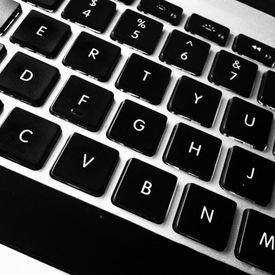 Our family law attorneys at The Stevens Firm are very tech savvy. In fact, Ben Stevens has given presentations on legal technology issues to attorneys all across South Carolina and the country, and he is widely regarded as one of the thought leaders in that area. This experience proves very helpful to our clients, especially considering the important and expanding role that technology plays in many divorce cases today.
From cell phone records to emails to internet history to GPS trackers to Facebook message to text messages to smartphone data and beyond, the best family law attorneys will know what to look for, where to find it, how to legally and properly access it, and when to best use it in your case. It is not uncommon for attorneys to involve other experts, such as private investigators and forensic examiners, to help collect or access such potential evidence.
Knowing what to do can yield helpful information a case, but not knowing what to do and/or how to legally do it could result in you being criminally prosecuted. It is vitally important to discuss these types of issues with your attorney early in your case, before you make a tragic mistake. When choosing a family law attorney, you would be wise to consider your attorney's experience with these tech issues and determine how helpful it will be in your case. If our firm can help with your divorce, you are welcome to contact us at (864) 598-9172 to schedule a consultation.