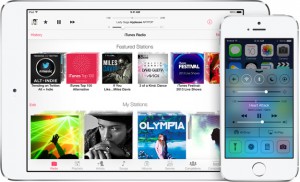 Apple's iOS 7 was released about two weeks ago, and everyone seems to have an opinion about it. I downloaded it the first day, and I like it overall. Sure, there are some things that take a little getting used to, but that's the price of new technology.
iMore published a comprehensive guide that tells you everything you could ever want to know about iOS 7. If you want to learn some tips/tricks or discover more goodies, check it out. Best of all, it's free.
Source: "iOS 7 Review" by Rene Ritchie, published at iMore.