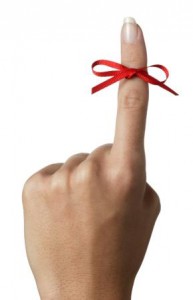 What if you could send yourself an email to remind yourself about something at something at some point in the future? What if there was some way to send an email to someone, but not right now?
ForLater (forlater.net) allows you to enter your message, an email, and a date/time, and it will email you an reminder at the designated time. Best of all, it's free.
Simply type in your message and the recipient's e-mail address (whether yourself or someone else), select the date and time you want the reminder to be sent, and click "Remind Me!" ForLater will then send the e-mail reminder at the designated time.