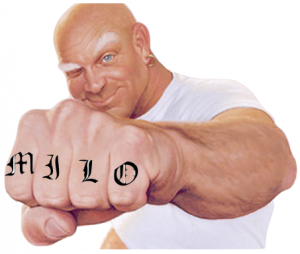 The Macs In Law Offices (MILO) forum is (by far) the largest legal technology forum for Mac-using attorneys. Since its inception over six years ago, it has become the premier source for lawyers who want to maximize the use of Macs in their law practices.
As of today, MILO has well over 4,100 members, with more  joining every day. Its membership roster reads like a virtual who's who of legal technology, from attorneys to software developers to everyone in between.
If you are not yet a member, you can take advantage of this free resource by clicking HERE.