More and more lawyers today are realizing that iPads can increase their productivity.  I use my iPad mini in my practice on a daily basis. In fact, it's become such a useful tool that I cannot even imagine practicing without it. The attached photo shows the home screen on my iPad mini, so you can see which apps I use on a regular basis (for those who are curious).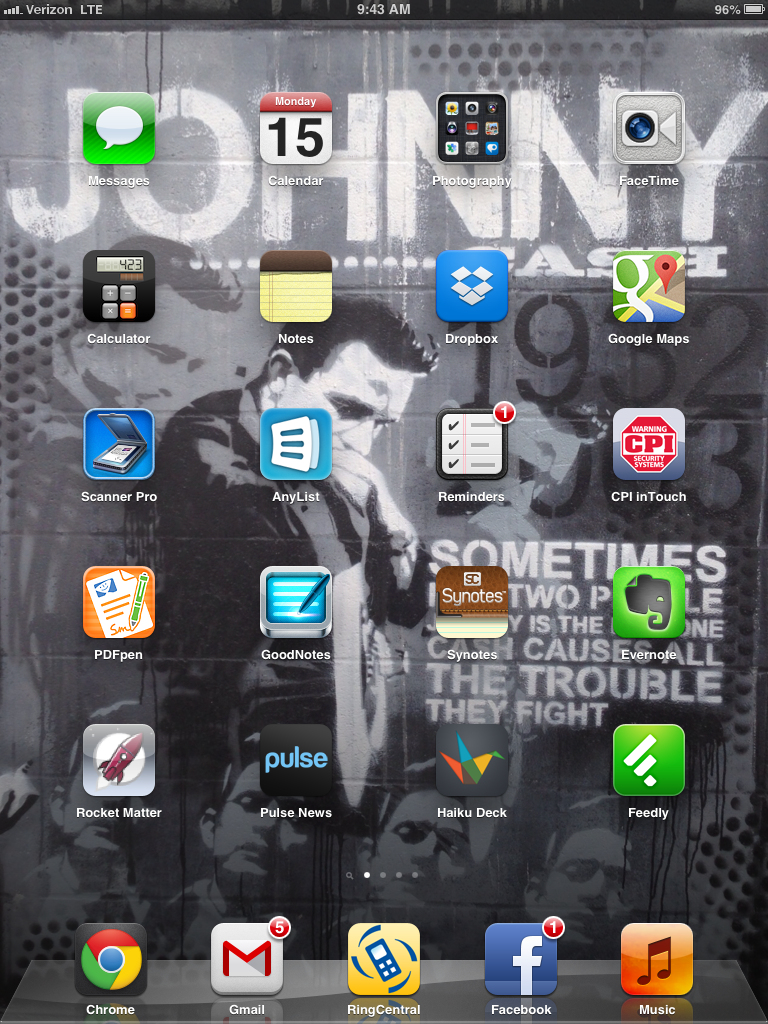 Some of the initial questions that lawyers often have when contemplating an iPad include:
Why should an attorney get an iPad? 

Which model should you get?

Which accessories do you need?

Which apps are most helpful?

 
If you are contemplating these questions (and you're probably not alone), you're in luck. Two of the most knowledgeable guys on this topic have written articles that address these (and other) questions:
These articles cover the basics, and I highly recommend reading them. Once you have done so, you really ought to consider taking the plunge – you won't regret it. If any of my readers have questions or wish to comment on their iPad experiences, please fell free to do so below.