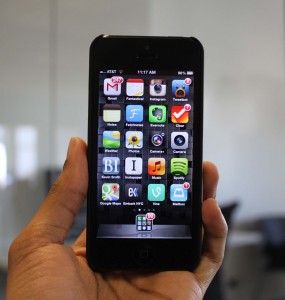 The following guest post discusses "10 Must Have iPhone Apps for Lawyers":
Whether in the heat of a lucrative debate or in preparation of an upcoming case, lawyers rely on an abundance of informative sources to help support their argument and win over the judge and jury. Up until recently, this often involved flipping through a multitude of texts and browsing a myriad of resolved court cases, in an effort to learn from the past. But, with the development of electronic applications attending to the needs of seemingly an unlimited number of lifestyles and careers, these applications are now finding a commonplace within law offices throughout the world. Here is a rundown on the 10 must-have iPhone apps for the present day, savvy lawyer:
Melissa Tamura writes primarily about online degrees for Zen College Life. Her most recent article is a ranking of the best psychology schools.