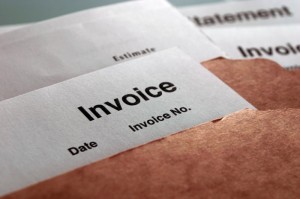 Even though there are many fine time and billing programs for the Mac, some attorneys prefer to take an "old school" approach and use timesheets.  If you prefer this low-tech option, you should read the article at the Esquire | Mac blog, which provides the following easy to use templates:
If you decide to use either of these timesheet templates, you will want to keep your spreadsheet easily accessible.  One way to accomplish this is to keep it in your Dock.  To do so, simply drag the document to the right side of the Dock (where your "stacks" folders are kept), and it will stay in the Dock for one click access to your timesheet.
Source:  "Excel and Numbers Templates for Attorney Billing Timesheets" by Adam Greivell, published at his excellent Esquire | Mac blog.